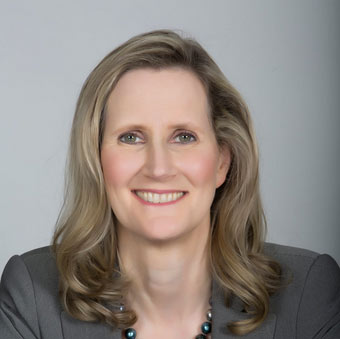 Practice Areas:
Wills, Trusts & Estates
Guardianship
Real Estate Law
Business & Contract Law
New Business Entities
Drafting & Negotiating Contracts
Buying & Selling Assets, Stock & Other Ownership Interests
Past President of the NYWBA
Business and Contract
Ms. Rosenthal has unparalleled experience representing companies and individuals in such areas as forming new business entities, drafting form contracts, and writing and negotiating contracts with customers, suppliers, publishers and…
Wills, Trusts & Estates
Ms. Rosenthal's extensive estate planning practice is designed to help assure that the client's wishes with respect to the disposition of assets are followed, taking into account tax laws. In addition, she represents clients in the probate process…
Real Estate
In her commercial real estate practice, Ms. Rosenthal represents landlords and tenants in lease negotiations and buyers and sellers in the purchase and sale of real estate. She also advises brokers, lenders, mortgage brokers and real…
HAVE QUESTIONS? CONTACT US TODAY.
"Ms. Rosenthal is a brilliant attorney. She quickly grasps the issues on complex corporate transactions and delivers an extraordinary work product. I recommend her without hesitation."
"Deborah Rosenthal is one of the brightest contract lawyers I know. . . . She was instrumental in reviewing the language of my agreement with Dell [Publishing] that helped to make the 2003 edition—and editions for years to come—a working reality."
"… delivers a professional product in a cost-effective and efficient manner. I give her my highest professional endorsement. No one else has ever done a better job for us."
"Deborah Rosenthal is a legal genius. Her understanding of publishing and contract law place her in the upper echelon of gifted lawyers."